#MacabroXIX: Convocatoria abierta | Call for works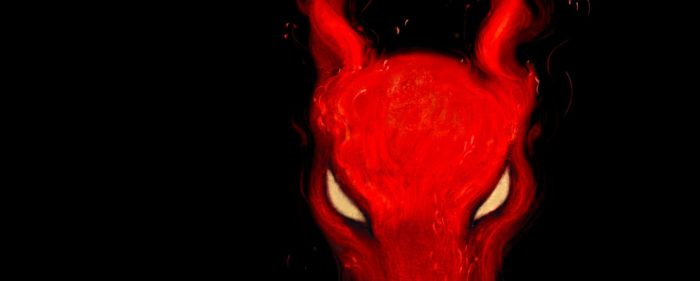 Macabro: Festival Internacional de Cine de Horror de la Ciudad de México anuncia la apertura de sus convocatorias de participación para su decimonovena edición, la cual tendrá lugar del 19 al 30 de agosto en diversas sedes de la Ciudad de México.
Las categorías en competencia son largometraje internacional de horror, largometraje iberoamericano de horror, cortometraje internacional de horror, cortometraje mexicano de horror y cortometraje animado de horror. Macabro entrega también premio del público y de la prensa.
Consulta la convocatoria en el siguiente enlace: https://filmfreeway.com/macabro La fecha límite de inscripción es el 30 de abril de 2020.
_______________________________
Macabro: Mexico City International Horror Film Festival open Call for Works for it's 19th edition, which will take place in several venues at Mexico City from August 19th to 30ty.
Categories of official competition are: International Horror Long Feature, Iberoamerican Horror Long Feature, International Horror Short Film, Mexican Horror Short Film and Animated Horror Short Film. Macabro also contemplates Press and Audience Awards.
Check regulations and submissions at:  https://filmfreeway.com/macabro Deadline: April 30ty, 2020

Regresar a Diario Macabro